Managers
Here you can see our managers. They ensure that the CoMakingSpace stays "up and running":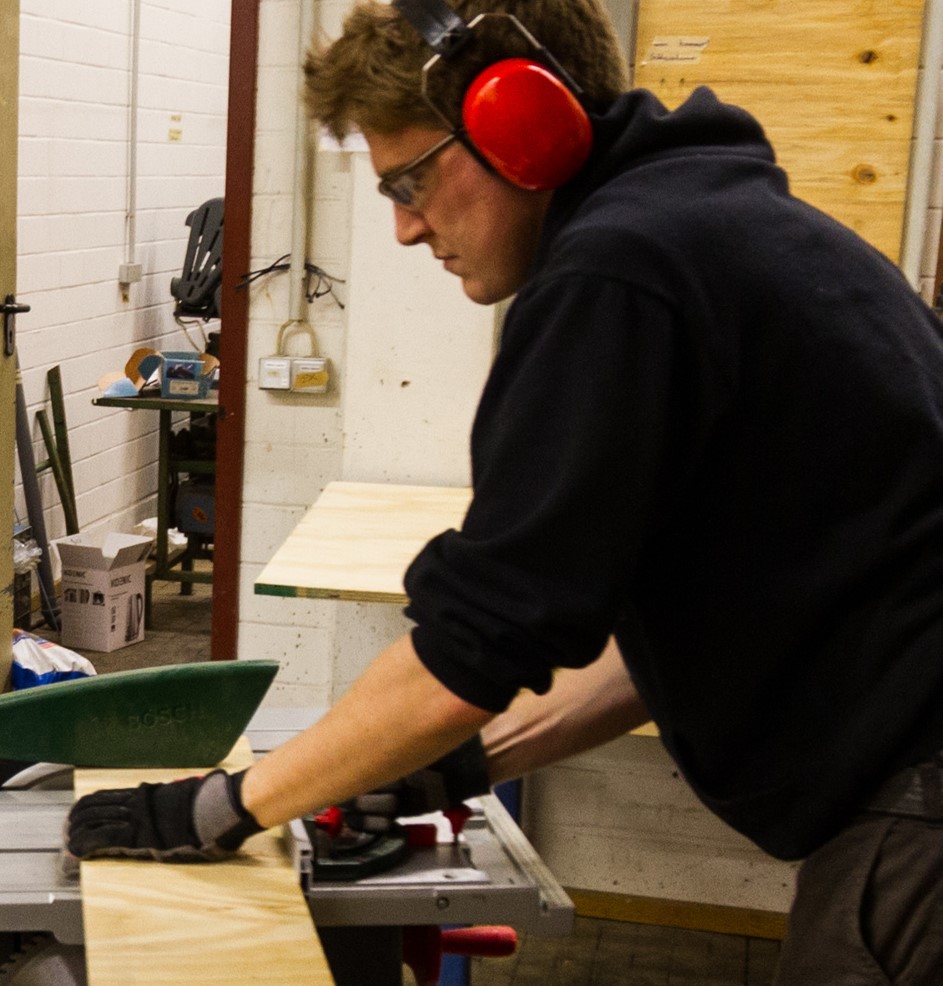 Lukas Frese
Biologist with a special affection for wood, upcycling and sustainable consumption. When he's not helping other members with their projects, he likes to experiment with furniture and self-made tools.

At the CoMakingSpace, Lukas is taking care of community management.
Patrick Kübler
Molecular biology student with experience in electronics, 3D printing and embedded software.

At the CoMakingSpace, Patrick is taking care of fixing stuff that breaks throughout time or during usage.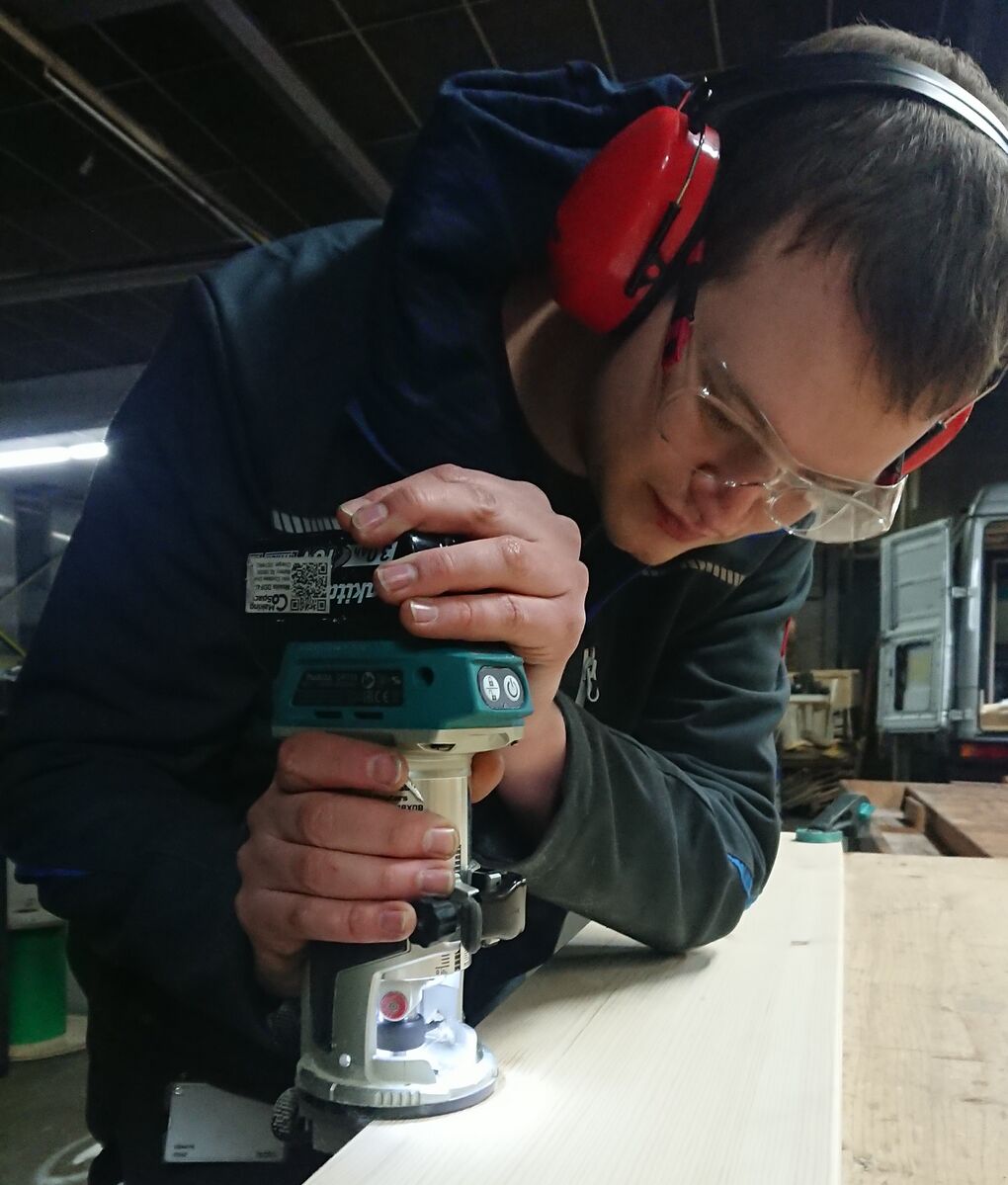 Martin Vogel
Technology enthusiast and nerd with a soft spot for craftmanship. In his private life, he likes to work on projects around the Raspberry Pi and home automation.

At the CoMakingSpace, Martin is taking care of finance and IT.
Supervisors
To support the managers, some of our members take over additional responsibility like hosting opening hours: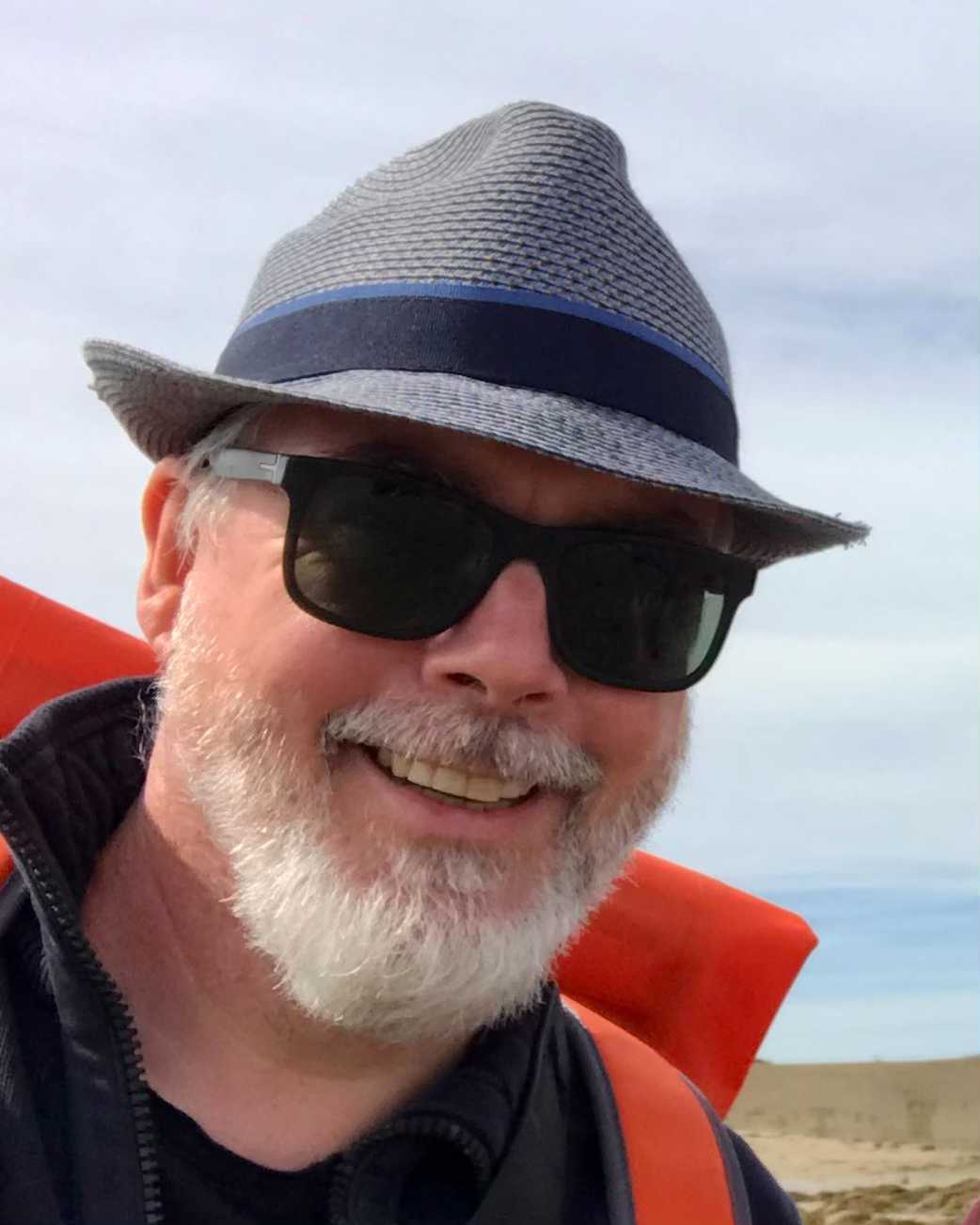 Ciaran Behan
Ciaran has been supporting the local Maker and Startup communities in and around Heidelberg for many years. He is a co-founder of the CoMakingSpace and is always engaged with the local Startup scene. Whether coaching at a Life Science Hackathon, mentoring a local Startup team or funding innovative projects, Ciaran always enjoys strengthening innovation in the local community.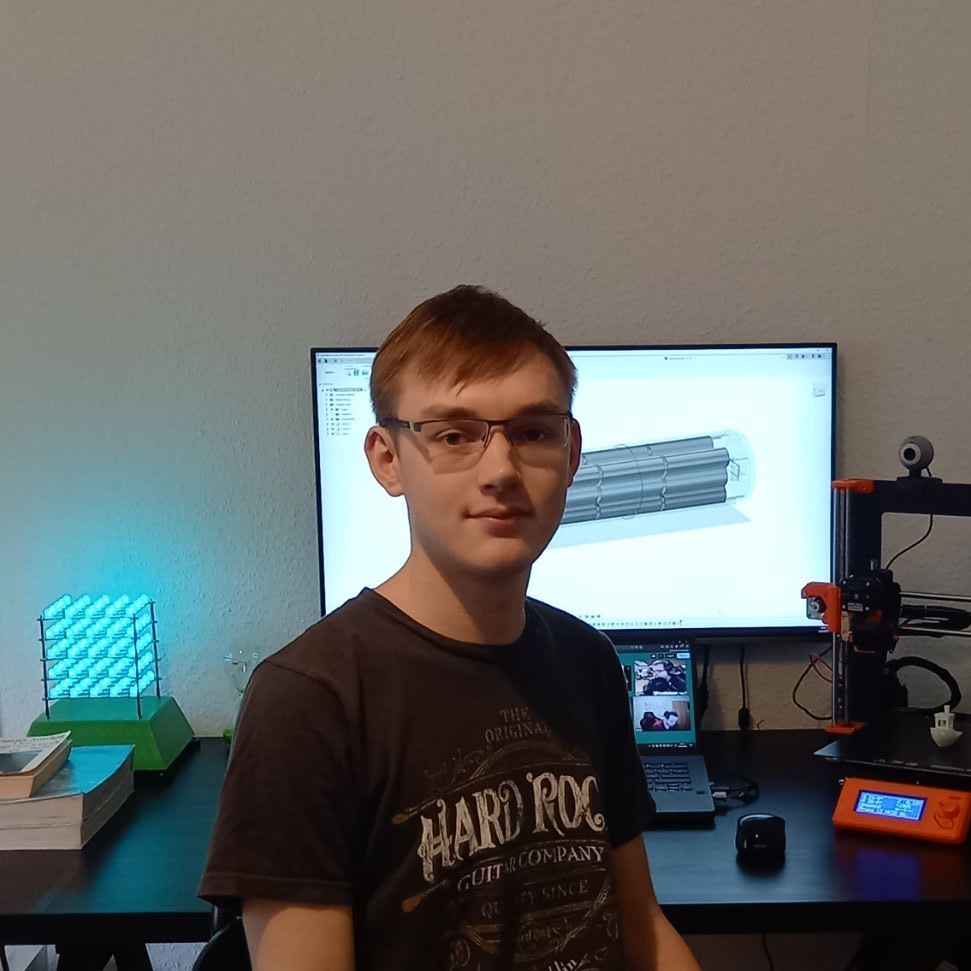 Johannes Gruhler
Mechatronics engineer who likes working on small, not always meaningful projects in his spare time. He can help you with questions around 3D printing, electronics and most of our machines and tools.

At the CoMakingSpace, Johannes mainly takes care of the electrical installation and maintenance/repair of our machines.
Keno März
Medical computer scientist and DJ. Has an ongoing project of building a jukebox. Interested in woodworking, software development for the Raspberry Pi and CNC technologies. Talk to me about project ideas, new music, good food and how to improve the Space.

At the Comakingspace, Keno is taking care of grant applications and donation campaings. Help and ideas are always welcome!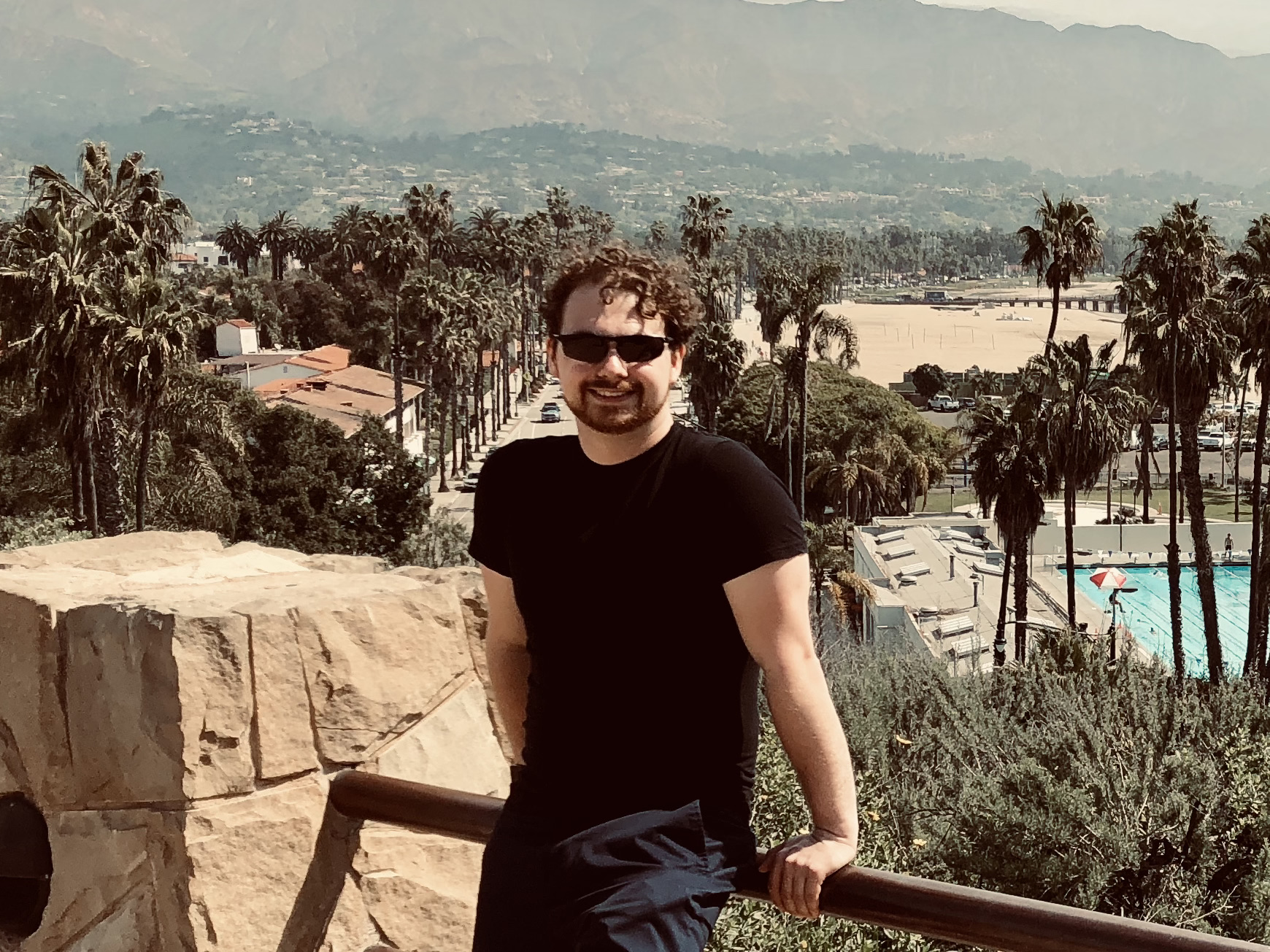 Kim Almasan
Computer scientist who likes to work on 3D printing and electronics projects in his spare time. For about one year he has been intensively working on his home automation and can help you out on the same.

At the CoMakingSpace, Kim is mainly taking care of our 3D printers and helping Martin with the IT setup.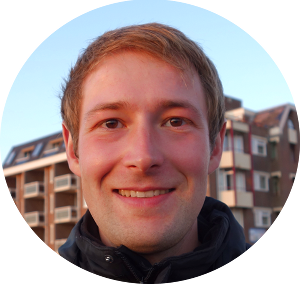 Mitja Kleider
Software developer and Maker. Enjoys tinkering with microcontrollers and sensors, as well as the occasional functional 3D print. Just getting started with woodworking, wood is already his favourite material.